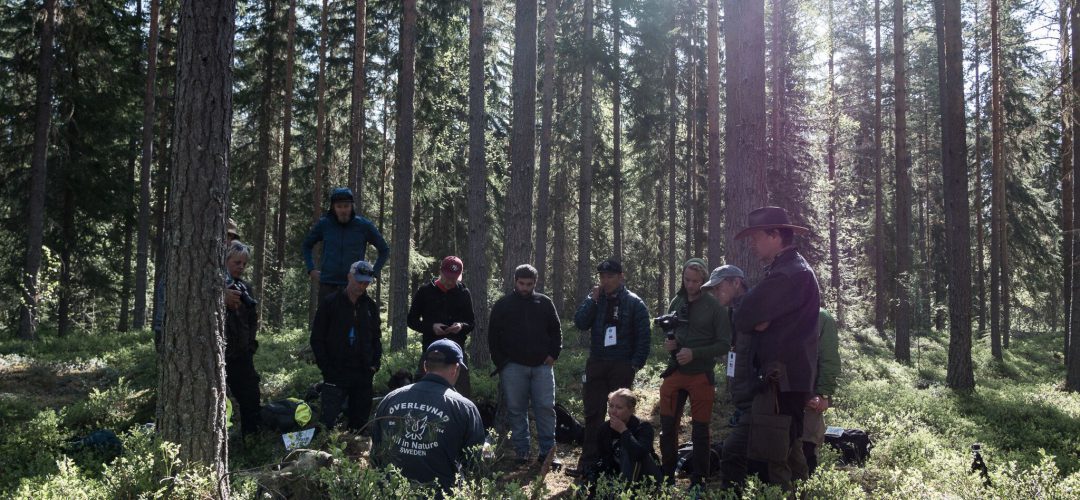 Skrapered Storsjögården, Viskafors – Sweden
15/7 10:00 am – 18/7 12:00 am
An intensive and challenging survival course packed with knowledge!
Some of Sweden's most experienced survival instructors will lead you through this adventure.
You will learn about yourself, how you react to the unknown and physical and mental challenges under very safe and controlled conditions. Real knowledge for real situations.
After a brief class indoors we go directley to the woods and continue teaching on scene. We sleep outdoors in different bivouacs that you build yourself.
Some food to improve learning ability is part of the course, but a step by starvation is also included and costs nothing extra.
Far from everyday stress with nature as a classroom, together with us and other participants, you will experience three intensive, educational and fun days. A memory for life.
This course is more demanding than the Completa Coastal Survivor.
Preparing for your adventure
Clothes selection and how to adjust the clothing according to circumstances
Orientation with map and compass
Protection against the elements (weather and wind)
Fire
Water
Physiology
Psychic reactions
How to handle a knife safely
Distress signals
Topics that are briefly affected:
Fishing / hunting
Edible plants
Healthcare