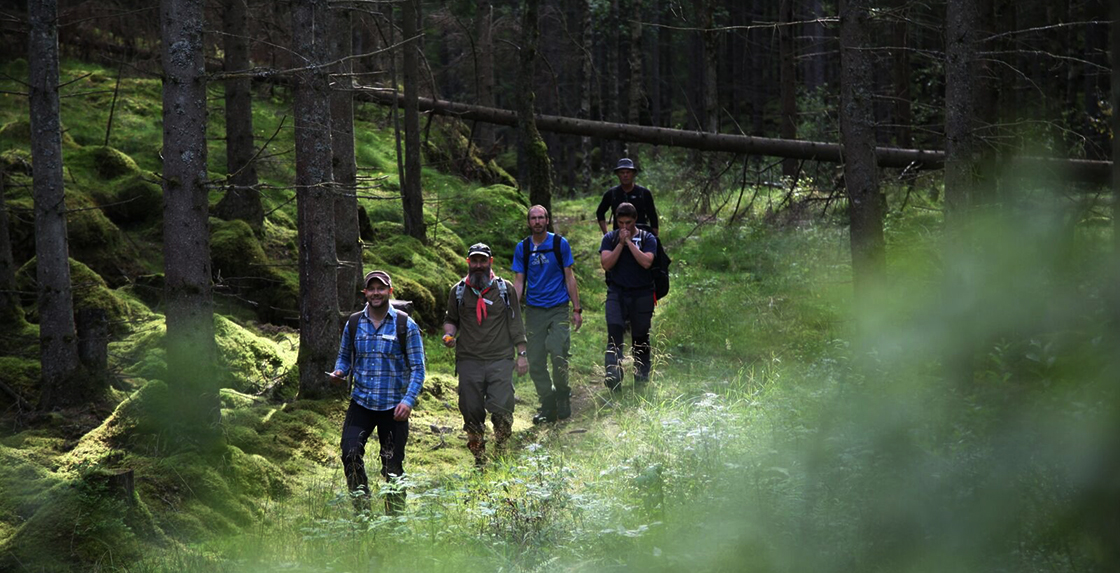 What a survival situation is, how to avoid it and how to handle it! An intensive and challenging course, full of knowledge, some of Sweden's most experienced survival instructors will guide you through this adventure.
The course is three days long and starts with an introduction to map, compass and first aid, almost exclusively outdoors. You will learn the basics of the following areas:
Preparing for travel
Clothes selection and how to customize the clothing according to the circumstances
Orientation with map and compass
Protection against the elements (weather and wind)
Fire
Water treatment
Physiology
Psychic reactions
Safe knife handling
Hygiene
Distress signals
Topics only ion introduction level:
Fishing / hunting
Edible plants
Fist Aid
The course includes some material and consumables, what it will be is a surprise.
Parts of the content can also be regarded as buschcraft knowledge and include knowledge that can be obtained in similar bushcraft courses. The difference is that we use less tools and not much equipment, all to imitate a survival situation.
During the survival course you sleep outdoors in different shelters that you build yourself. Some foods to improve learning ability are included in the course, but a bit of starvation is also included and costs nothing extra.
You will learn more about yourself, how you respond to the unknown and physically and mentally difficulties under highly controlled forms. Even working with strangers in a unique situation improves your chances at a real emergency.
You will also get a few days very close to nature, you will experience the calm in front of the fire and staying in the woods away from everyday stress and responsibilities. This is usually highly appreciated.
During the course, you will be trained and supervised by highly experienced and professional instructors of broad experience since 2000 doing similar survival courses.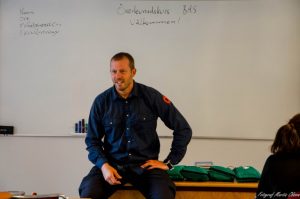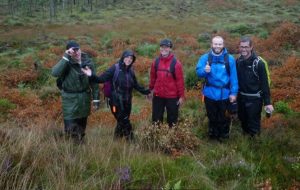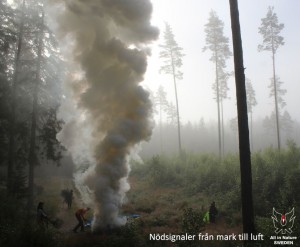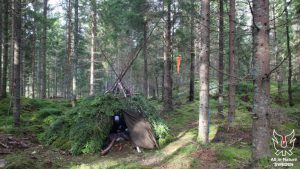 Date and time
On this page you can only find the english course, two more courses is held 2019 in swewdis please look at the swedish page for those.
2019 – Course 2 (Conducted in English), 4 juli kl 10:00 – till 7 juli kl 12:00
APPLY Course 2 (klick on the link to register / apply)
Location: Starting point at SFK Pelikanen, Skrapered Storsjögården 1, 515 34 Viskafors, sweden, 35km from GOT airport
Price: 3750 SEK per person
An administrative fee is payable upon registration of 500 SEK. In case of reimbursement, the rest of the sum is paid back to 14 days before the start of the course, 0-14 days before the course half of the course fee is refunded
Equipment: Robust clothes (there may be amber from the fire) and good shoes that can handle rain. Rainwear, thermal shirt, gloves and hat. Other details will be sent in mail before the course.
Prerequisites: No real, but a mental attitude to being outdoors for three days is a must. We'll go some miles too, a good thing if you've been training a bit.
Age: 16 years or older (for younger participants, the parent contacts us for a dialogue)
Insurance: Should you be responsible for accident insurance, participation is at your own risk.
Food: Report allergy, vegetarian or lactose free wishes (etc.) To the extent that there will be food available, this is of interest.
Payment: After the application you will receive an invoice, the registration is complete when the invoice is paid. The invoice for the course 2019 will be January / February 2019.
Participants: minimum 12 max 24
More info: E-mailed to course participants approximately two weeks before the course